Last week we held Community Update Meetings at Lakeland High School and Timberlake Junior High School to update parents on the current state of our district and explain next steps in planning for this coming fall.  If you missed these community meetings, you can check out the recording below along with the presentation.
As we head into July, the District team has been working daily to plan for how the beginning of the school year will look.  Guidance from the state level is expected to be released to districts in the coming week.  The District will be sending out a questionnaire to all parents next week to ensure you have ample opportunity to share your input and unique perspectives.  Using the official guidance from the State, along with parent input, our local Board of Trustees will work to finalize a comprehensive plan for our students to return to school.  As this plan forms, we will keep parents informed on a regular basis.  Thank you for your continued support – have a very fun and family-oriented 4th of July as we celebrate the birth of our great nation!  Thanks, Dr. Meyer, Superintendent
Grab & Go Meals Update for the Holiday Weekend
On Thursday, July 2, our Nutrition Services Team will hand out four days worth of meals to children. There will be no meals served on Friday, July 3.

Graduation Success!
We want to congratulate all of our seniors on successfully completing one of the most unique school years that anyone can remember.  The drive in graduation ceremonies held at the Kootenai County Fairgrounds were incredible and we were able to give seniors the awesome send-off they deserved.  Please join us in congratulating our seniors!!
Social-Emotional Health
TLC and Federal Programs Director, Patty Morrison has been providing ongoing support to families throughout the COVID-19 Pandemic.  This month, she is sharing an in depth and thoughtful piece about feelings by Marc Brackett: Director of the Yale Center for Emotional Intelligence.  Click on THIS LINK to check it out
Still have a Chromebook?
Internet Connectivity Survey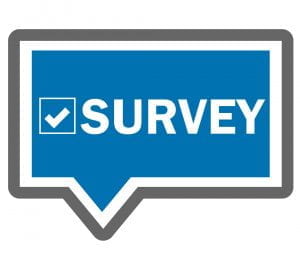 Our Technology Department invites parents to fill out THIS SURVEY on internet connectivity to help them prepare for the upcoming school year.  We thank you for your help with this!
Resources for Families
LJSD Technology Resources for Parents Website – CLICK HERE
Food Bank locations in Kootenai County – CLICK HERE
Idaho Stages of reopening – Governor Brad Little
University of Idaho Summer Programs – CLICK HERE
Community Library Network Events and Programs – CLICK HERE