A Message from the Superintendent
Dear Parents and Guardians, 
We are so excited to welcome you back to the 2021-22 school year! We anticipate much joy as our students meet their new teachers, settle back into the school routines, reacquaint themselves with their peers, and join one of the diverse extra-curricular activities open to them.  This stability and structure will do wonders for kids!  Our daily focus is to assist every student to maximize their learning and make measurable growth as we individually work with students to address unfinished or gaps in learning stemming from the Covid pandemic.  We are prepared to meet students where they are at and move them forward in collaboration with our parents. It has been a unique 1 ½ years and it will take a team effort to ensure we address any learning gaps for our students in a meaningful and individualized manner.  We have the greatest staff in the state and they truly believe your kids deserve our best — EVERY student matters! 
Thank you for your continued support of our staff and our mission, Dr. Meyer, Superintendent
Welcome Back Message from Superintendent
As you know, our District is starting the year in the Green Level of Operations. The DRAFT Operational Plan was reviewed at the first Parent Subcommittee meeting on Wednesday, September 1, 2021. Parent input was incorporated into the DRAFT LJSD Operational Plan, which the Board of Trustees will review and/or approve at their next Board meeting, Thursday, September 9.  If you have any questions or comments, please contact your school's parent representative using the contact information below.  
Parent Subcommittee contact information
| | | |
| --- | --- | --- |
| Name | Email | What school(s) does your child(ren) attend? |
| Sarah Gage | Swike1201@gmail.com | BKE |
| Melissa Karrmann | mkarrmann@icloud.com | JBE |
| Tim Haag | tjhaag@yahoo.com | JBE |
| Samantha Tuskan | Samantha.tuskan@gmail.com | JBE, LMS |
| Yvette Roffe Hiller | Akyvette@yahoo.com | GE |
| Raelynn Varner | Redhotchilly_peppers@hotmail.com | GE |
| Maria Barnhouse | Manm_6@yahoo.com | GE |
| Jackie Keck | dnjkeck@gmail.com | GE, LMS |
| Erica Yager | Erica.yager@gmail.com | GE, LMS |
| Jeri Humphreys | jerimay22@hotmail.com | LMS, LHS |
| Chandra Neils | chandra_neils@yahoo.com | LHS |
| Tara Thompson | Taravanessathompson@gmail.com | LHS |
| Jami Anguiano | anguiano2012@yahoo.com | TLE |
| Jessica Barnett | kevinjessicabarnett@yahoo.com | TLE |
| Celene Thomas | thomascelene@gmail.com | SLE |
| Kasi Mackie | kasiraeann22@gmail.com | SLE, TMS |
| Corilynne Smith | Corilynnesmith@protonmail.com | AE, TMS, THS |
| Hilary Howard | hilarys.haven@gmail.com | THS |
Quick Links!  Information you Need to Know
Click on any of the images below for more information!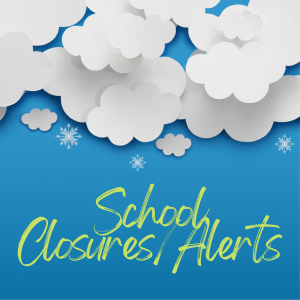 Junior Highs No More
Over the past two years, the District has been planning the transition for our junior high schools to become middle schools.  So what is the difference?  Traditionally, our 6th grade students have been housed at the elementary schools and our junior highs housed our 7th and 8th graders.  In the past two years, we have slowly incorporated some of our 6th grade classes into the junior highs and this school year, all 6th graders will be at the junior high schools, which will now be official middle schools.  There are many benefits to adding 6th grades to the middle level.  Students are able to spend a full three years in the middle school, form relationships with peers and staff, and slowly transition into a school where they will have a variety of classes and teachers.  The benefit to our elementary schools is that a little more room is freed up to accommodate our very quickly growing school district.  You may not have noticed yet, but Lakeland Middle School and Timberlake Middle School have new signs to celebrate this change.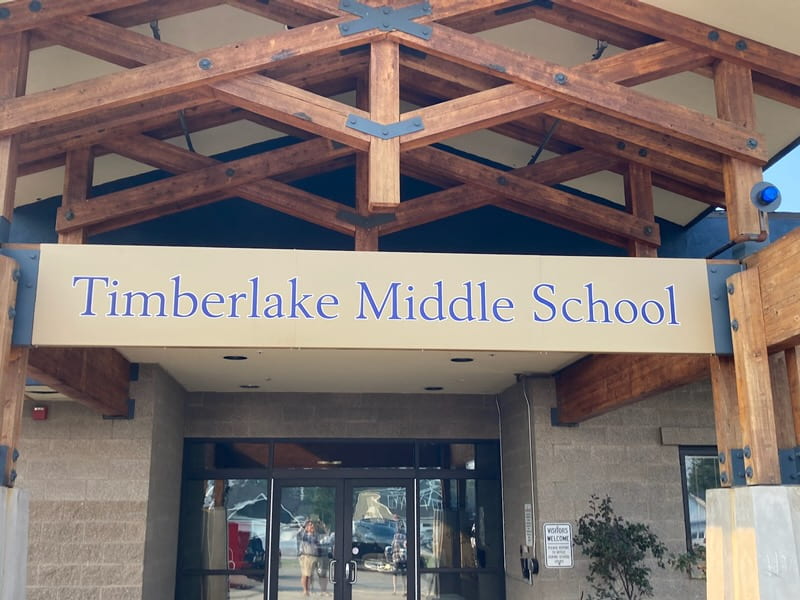 Resources
Need Skyward Assistance? helpdesk2@lakeland272.org
Zone Transfer/Open Enrollment Form 
LJSD Technology Resources for Parents Website – CLICK HERE
Food Bank locations in Kootenai County – CLICK HERE