Dear Parents and Guardians, 
I hope this June Edublog finds you and your kids resting up and enjoying time as a family as we start the 2021 summer.  Except for this week's coming heat wave, the weather has certainly cooperated for outdoor family activities!  We are glad to have the Covid year behind us and look forward to a fresh start in fall 2021.  Thank you to our LJSD parents for your continued support and patience as we navigated through uncharted waters – your partnership is what allowed our district to keep in school all five days each week this year.  Our families definitely deserve much fun and joy in July😍!  Much Gratitude, Dr. Meyer, Superintendent 
Congratulations to the Class of 2021!
Over the last month, our community has celebrated the class of 2021.  Their futures are very bright and we wish them the best in the new adventures they will begin.  Please join us in congratulating each of our seniors on this huge accomplishment!
Curriculum Planning for the Future
Parents and community members play a vital role in the education of their children, the Board of Trustees of the Lakeland Joint School District plans to form a District Curricular

Advisory

Committee to review possible mathematics instructional materials, which may be adopted for the 2022-2023 school year. We are excited to offer 

this 

wonderful opportunity

. If you are interested in participating please see the application link attached for more information. Thank you for your support!
Supplemental Resources and Classroom Materials
Dear Parents and Guardians,
At the Board meeting on June 24, Dr. Paslay and I requested that the board approve several supplemental resources and materials for use in our classrooms during the 2021-22 school year.  All of these can be found in the spreadsheet linked
here
.  Also under Board consideration are three new textbooks:
Equine Science, Agriscience,
and
Modern Livestock and Poultry Production
for the FFA program at the high school level.  We encourage parents to look through these materials.  If you have any questions or concerns you would like to share with the Board members, please feel free to contact them directly or through the Clerk of the Board, Krissy Williams.  Thank you for your support of our teachers and students!
Assistant Superintendent, Lisa Sexton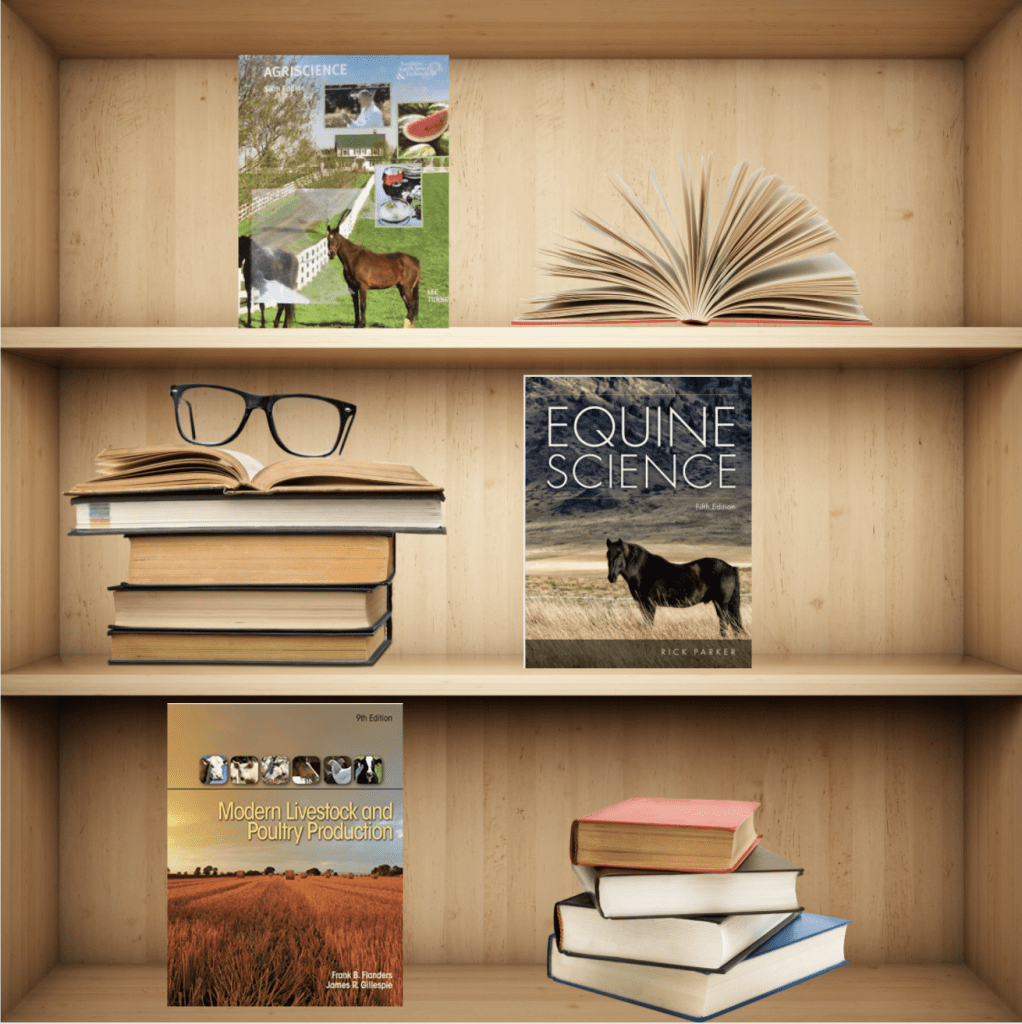 New Policy for Adoption
Our Lakeland Board of Trustees is looking to adopt a new Student and Family Privacy Rights policy.  They are asking for public input on this new policy.  Please look the policy over and send and questions or comments to Clerk, Krissy Williams krissy.williams@lakeland272.org
Check out the policy HERE
Free Summer Meals for Children in our Communities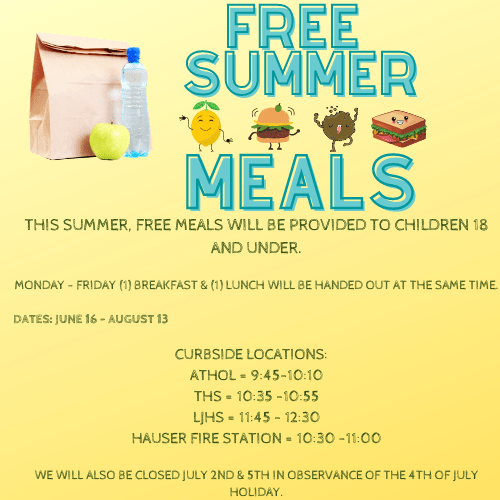 Summer Activities Guide
Spirit Lake Parks and Recreation – Summer Activity Information
Rathdrum Parks and Recreation – Summer Activity Information
Kroc Center Coeur d'Alene Summer Camps
Hayden Parks and Recreation – Summer Activity Information
Community Library Network – Summer Activities
North Idaho Family Summer Camp Information
Education Info Center – Activities Guide for North Idaho